Orthotics Perth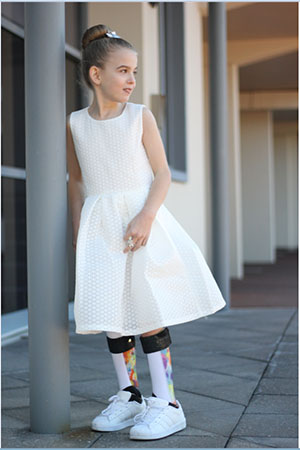 At Orthotic Prosthetic Solutions (OPS) our clinicians have over 35 years experience in orthotic therapy, providing orthotics in Perth, across WA and overseas. We specialise in Paediatric Ankle Foot Orthoses, as well as fitting customised shoe inserts and braces.
Our Orthotics Clinicians
Our clinicians are focused on keeping pace with changes in evidence based treatment methodologies. All clinicians are members of the Australian Orthotic and Prosthetic Association (AOPA), which require that they are tertiary qualified and maintain continual professional development in their field.
At OPS we value feedback from clients to ensure we achieve our goal of fitting comfortable orthotics that provide optimal support and alignment.
Click here to contact us for more information about orthotics in Perth.
Learn more